Production cut deal creates new great-power cooperation among US, Russia and China that will have far-reaching implications after the pandemic
A perfect deal is where all protagonists get something out of it. All oil-producing countries stand to gain if the oil price rebounds.
In bare bones, the OPEC+ group led by Saudi Arabia and Russia finalized, in a nail-biting photo finish on April 12, an agreement to cut oil production by a combined 9.7 million barrels per day (mbpd) for May and June to rebalance the supply and demand in the world market and nudge the prices to go up amid the coronavirus pandemic.
It capped days-long tortuous international negotiations that also included the United States. Additional cuts are expected from producers outside the OPEC+ group. Experts anticipate that by the second half of the year, oil prices would be nearing US$40 per barrel.
The world's oil producers are joining together for the largest cooperative production initiative in history. The tectonic plates are shifting in the geopolitics of oil.

Historically, the US rallied against the oil cartel as a threat to the American economy. However, not only has Washington joined the latest production program, but the success of that program may actually hinge on the US, where oil production has doubled in a single decade.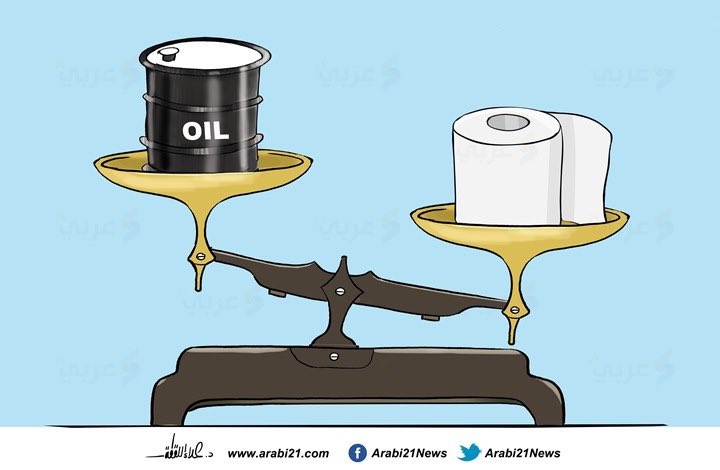 ---
Courtesy of
Asia Times
Source:
https://asiatimes.com/2020/04/opec-deal-resets-and-reshapes-oil-geopolitics/
Publication date of original article: 18/04/2020
URL of this page :
http://www.tlaxcala-int.org/article.asp?reference=28762