"When you have money, you can set up whatever you want in any part of the world," says Jorge, a 28-year-old from Venezuela, matter-of-factly.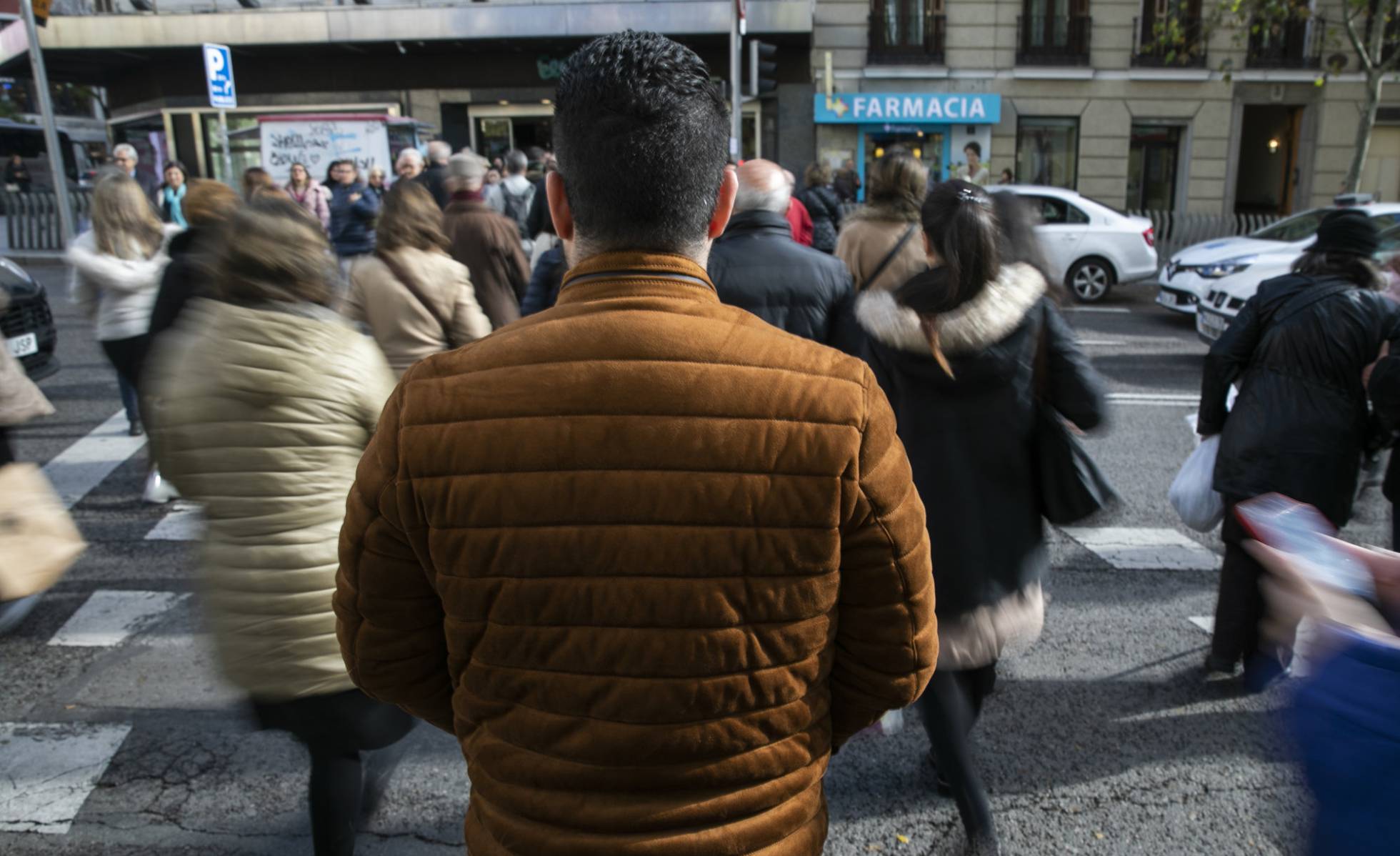 Jorge, who declined to provide his last name and did not wish to be recognized in photographs, has been in Spain for three months but he already has a residency card and a job.
He is one of 5,778 foreigners to have obtained in the first 10 months of the year what is commonly known as a "golden visa" in Spain. Known formally as the Law to Support Entrepreneurs and their Internationalization, this piece of legislation has allowed Jorge to get his legal papers after investing more than €500,000 in real estate.
From January to October, 546 individuals obtained residency by purchasing property, according to Foreign Ministry figures. Investing in business projects is another way to secure residency through this program.
Statistics suggest that Spain will end the year 2018 with a new residency-by-investment record. From January to October the figure already nearly matches the number for all of 2017 (5,876 visas, 563 of them for investing in property).
Ever since the program was launched in 2013 to attract investment during the economic crisis, the number of visas issued has continued to grow each year.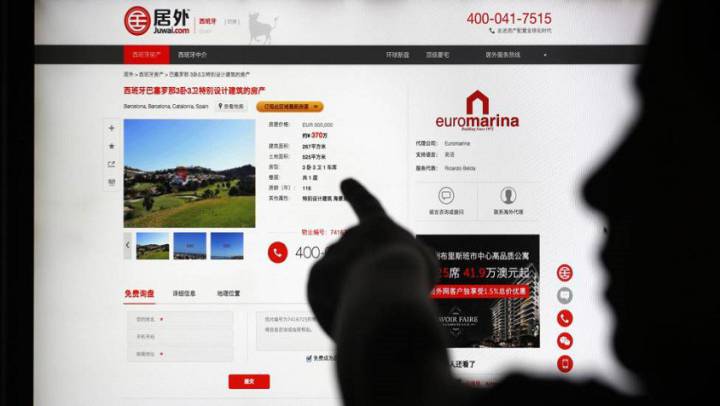 Many golden visa applicants are Chinese nationals who invest in real estate. Atlas